Please join us in welcoming two new staff members to the Canadian Cerebral Palsy Sports Association and Boccia Canada!
Published on: June 9, 2016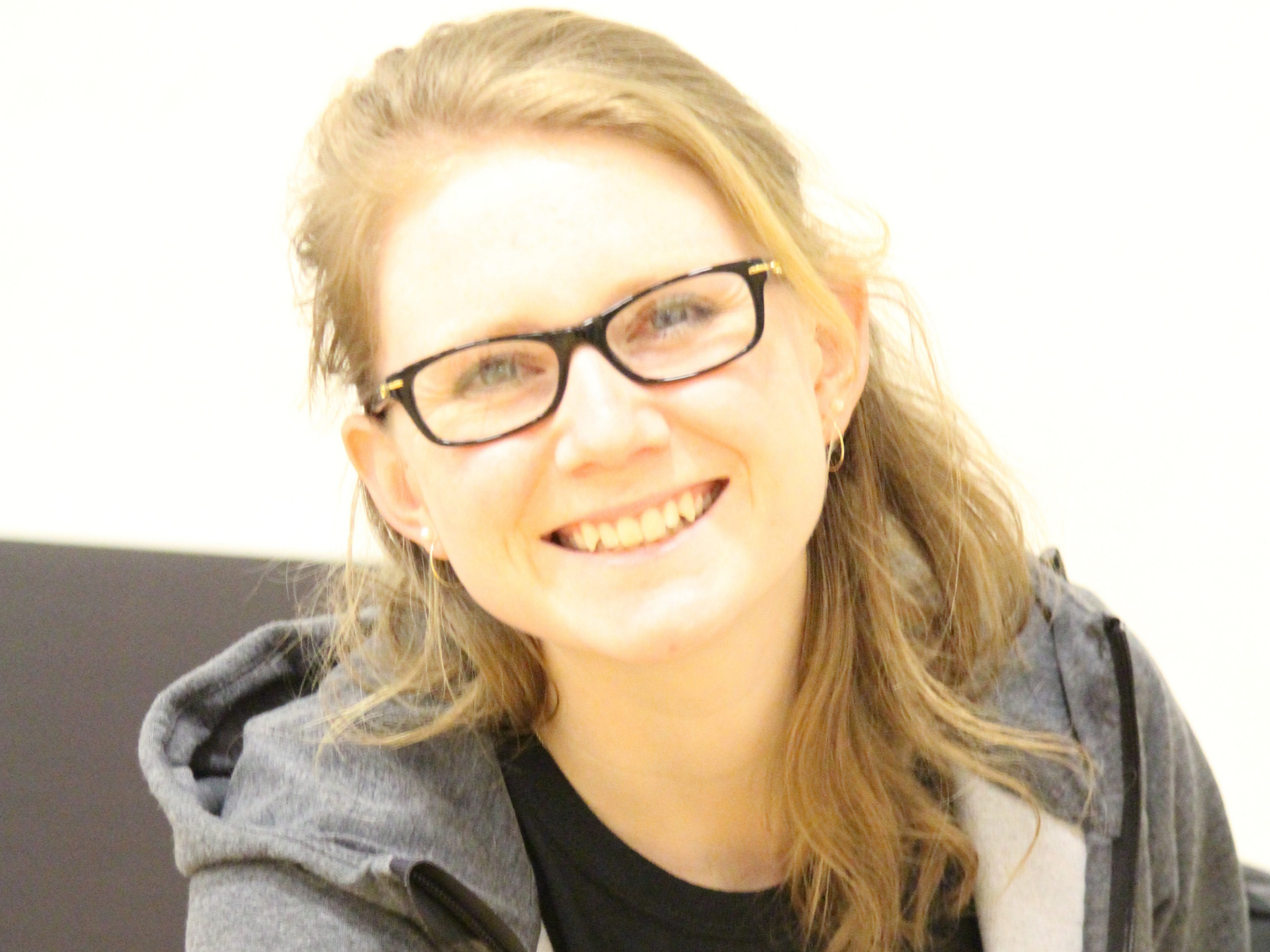 Kaymin Roorda
Kaymin Roorda is our new Marketing and Communications Coordinator.
Kaymin recently graduated with a Bachelors in Sports and Leisure Management from Trinity Western University in Langley, British Columbia and spent the last four months of her degree interning with our organization. We are excited to have Kaymin on board to support our national team and help create awareness and excitement around boccia leading up to the Paralympics in Rio this summer.
Kaymin can be reached at kroorda@ccpsa.ca.
Daniel Dovgan
Daniel Dovgan is our new summer student through the Federal Student Work Experience Program.
Daniel has just completed a B.A. in Anthropology at Carleton University and will be attending George Brown College next year to study Sports Marketing. He has a particular interest in soccer and soccer supporter culture groups in North America, and a strong background in social media. Daniel will be providing support to CCPSA Participation and Development programs, and will also be providing us with social media support.
Daniel can be reached at ddovgan@ccpsa.ca.
---
About the Canadian Cerebral Palsy Sports Association
We collaborate with partners to increase the participation of Canadians with cerebral palsy and related disabilities in sport and physical activity, while leading, developing and growing boccia from grassroots, to producing World and Paralympic Champions.
---
Media Contact
Kaymin Roorda
Email: kroorda@ccpsa.ca 
Phone Number: 613-806-5669