The Canadian Cerebral Palsy Sports Association Welcomes New Executive Director Peter Leyser
Published on: January 5, 2016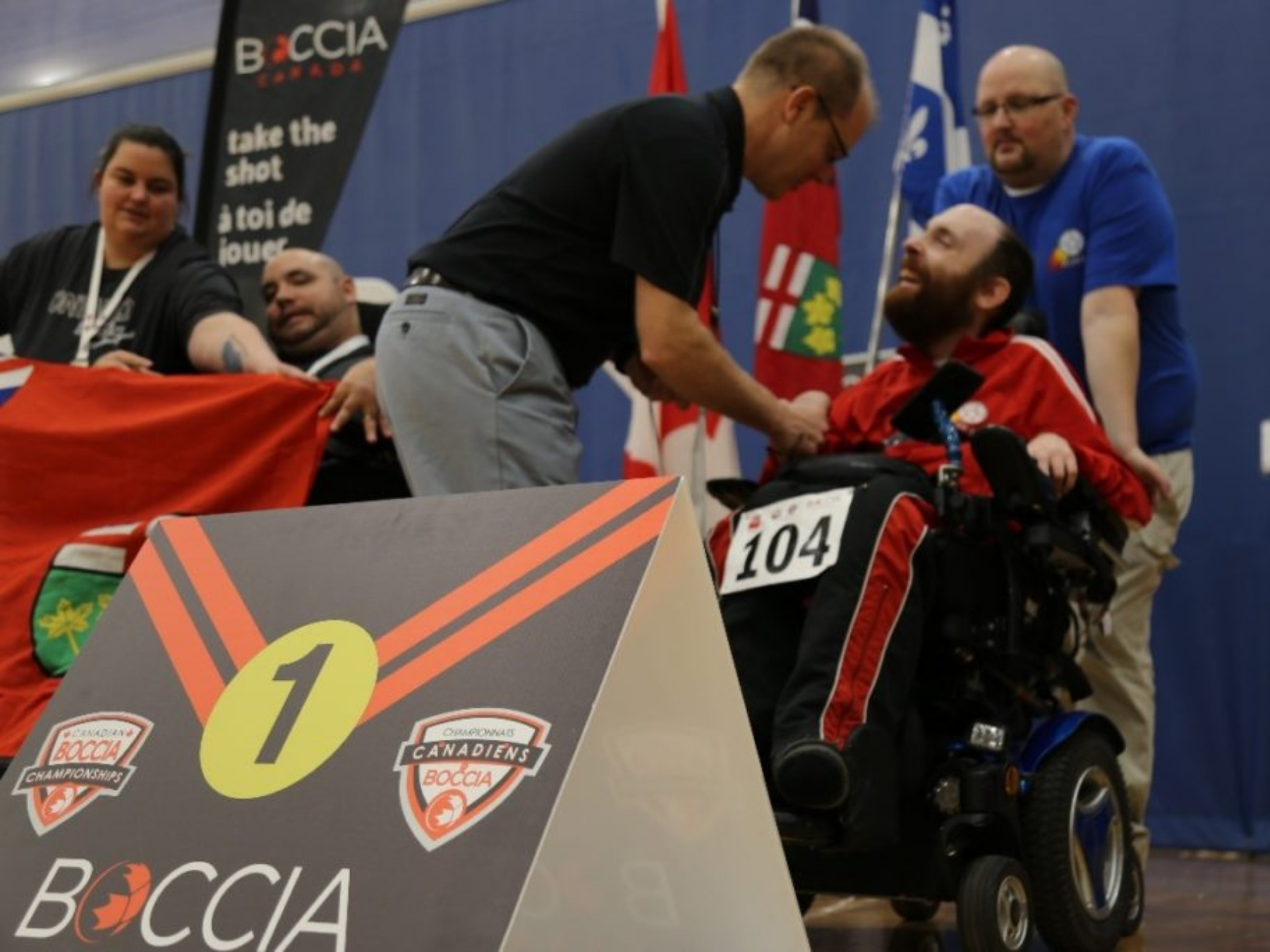 The Canadian Cerebral Palsy Sports Association is excited to welcome our new Executive Director, Peter Leyser. Peter comes to CCPSA from the Canadian Centre for Ethics in Sport where he was the Associate Director, Business Development. In this role he was responsible for establishing an annual Business Development Plan, including identifying and securing new sources of revenue through partnerships and grant opportunities.
"I am truly excited and honoured to move into this role and continue the great work established by the CCPSA Board and staff," noted Peter. "I look forward to working and collaborating with all our partners and stakeholders."
Peter has also held the position of Acting Executive Director at the True Sport Foundation, working closely with Sport Canada, and managed the 2011 and 2012 Canadian Sport Awards. He was a member of the 'Working Together Initiative', exploring how sports and physical activity can achieve and leverage multiple policy objectives.
Prior to these roles, Peter was the Director of Golfmax & Business Development with the National Golf Course Owners Association. He is also a volunteer minor hockey coach and a member on his local community association board.
Peter holds a Masters degree in Sport Administration from the University of Ottawa and has a strong background in sport leadership with a particular focus on business development and sponsorship.
He is a passionate sport leader who brings a wealth of business and planning experience to our organization. His skills will be a great complement to the existing strong technical and parasport knowledge of our staff.
Please join us in welcoming Peter to our team!
He can be reached at pleyser@ccpsa.ca or (613)748-1430 x1.
---
About the Canadian Cerebral Palsy Sports Association
We collaborate with partners to increase the participation of Canadians with cerebral palsy and related disabilities in sport and physical activity, while leading, developing and growing boccia from grassroots, to producing World and Paralympic Champions.
---
Media Contact
Kaymin Roorda
Email: kroorda@ccpsa.ca 
Phone Number: 613-806-5669