Sandy Hermiston Elected as Vice President of Cerebral Palsy International Sports and Recreation Association (CPISRA)
Published on: December 13, 2016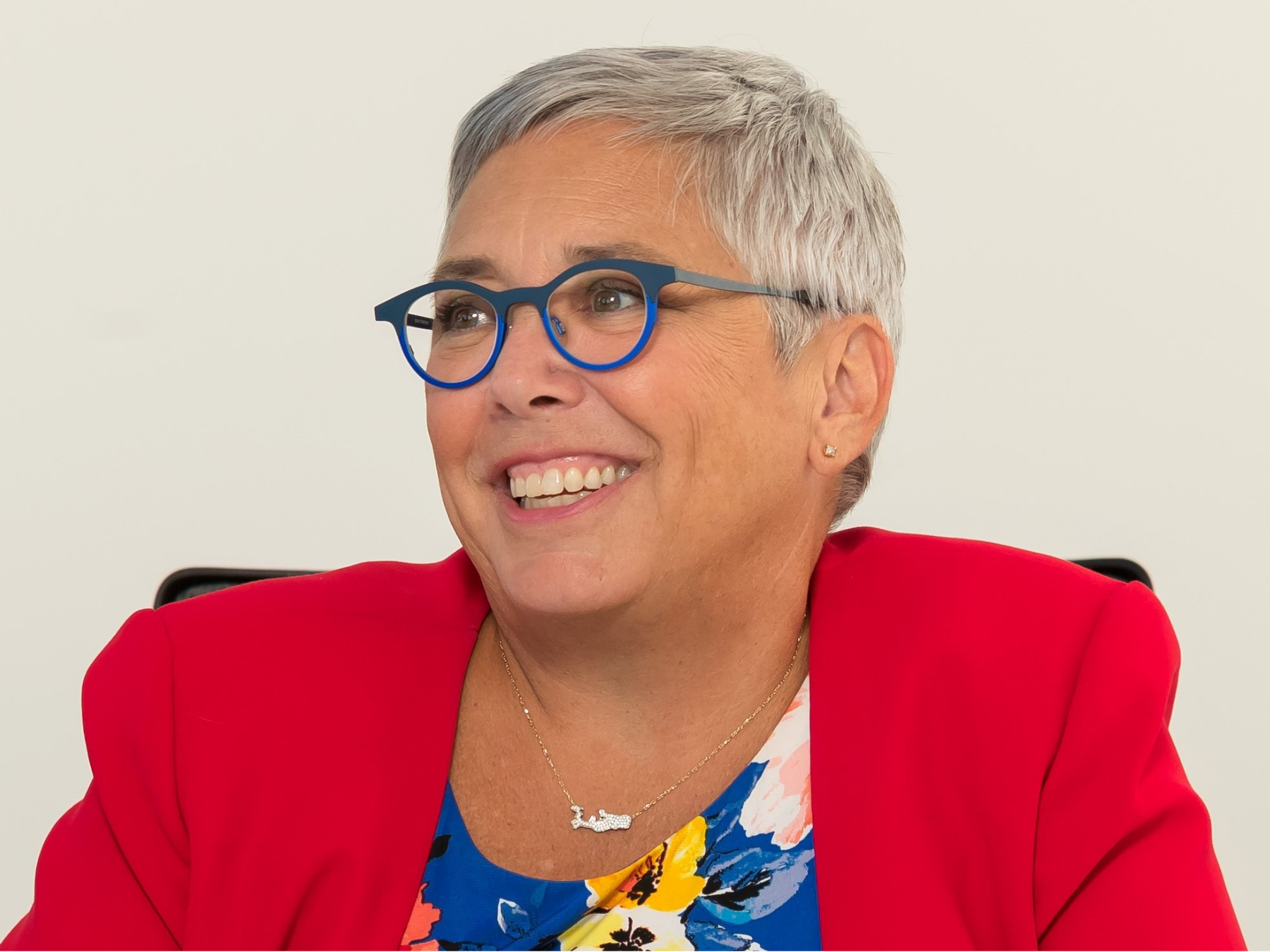 CPISRA's 29th General Assembly took place November 11 and 12th, 2016 in Sant Cugat, Spain. The event began with the workshop portion where members were updated on the new strategic direction of CPISRA and exciting areas of focus in the future.  Members also had the opportunity to share their own experiences, ideas and feedback from their countries. Eighteen countries from across the World attended, contributing to a very wide ranging and positive atmosphere.
The General Assembly followed the workshop, where through the nomination and election process, members voted to elect the Executive Committee of CPISRA.
Congratulations to Sandy Hermiston from Edmonton, Alberta, who was elected as Vice President.  Sandy first joined CPISRA in 2011 to fill a vacancy as a result of a midterm resignation, successfully leading the transition of the sports of boccia (BisFed) and football 7-a-side (IFCPF) to independent sport federations.  Sandy has served as President of CCPSA since 2002 and the Alberta Cerebral Palsy Sports Association since 1998.  She has also held board positions with Athletics Alberta and the Canadian Paralympic Committee.
CPISRA is the leading international sports organization governing and promoting sport and recreation for Cerebral Palsy (CP) and related neurological conditions throughout the World. CPISRA is a founding organization of the Paralympics and one of only four International Organizations of Sport for the Disabled (IOSD) recognized by the International Paralympic Committee (IPC) to represent impairment groups.
CPISRA's vision is that "all people who have CP or related neurological conditions have the opportunity to benefit from and participate in sport and recreation throughout the World". It is estimated that two to three out of every 1000 new born children will develop CP. Approximately 40% of those born with CP will have a severe case. It is the most common motor disorder in children and is second only to autism as the most common disability in children.
---
About the Canadian Cerebral Palsy Sports Association
We collaborate with partners to increase the participation of Canadians with cerebral palsy and related disabilities in sport and physical activity, while leading, developing and growing boccia from grassroots, to producing World and Paralympic Champions.
---
Media Contact
Kaymin Roorda
Email: kroorda@ccpsa.ca 
Phone Number: 613-806-5669