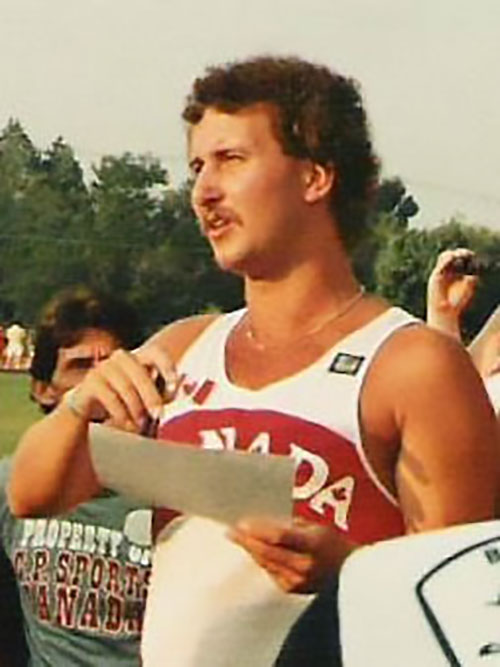 In 1985, Doug Wilton was one of the founding members of the Canadian Cerebral Palsy Sports Association. Prior to the official formation of CCPSA, he worked tirelessly towards the goal of a national organization for many years.
After CCPSA was formed, Doug continued to be involved in many aspects of sport for people with disabilities. In addition to coaching, he was a successful event host, administrator and classifier. He was part of the team that changed the first classification system to a functional system based on a range of motion and speed of movements. This led eventually to the 1 – 8 functional system that still exists today.
Doug's dedication, persistence and vision ensured that Canadian athletes with cerebral palsy were recognized at a national and international level years before there was a national cerebral palsy sports organization. Canadian teams led by Doug maintained high codes of conduct, strict commitment to training, and recognized the importance of athletes with more severe disabilities. Along with his fellow Canadian coaches and athletes, Doug helped to dispel the myth that people with cerebral palsy were not able to train, compete and succeed, laying the groundwork for the impressive performances of today.