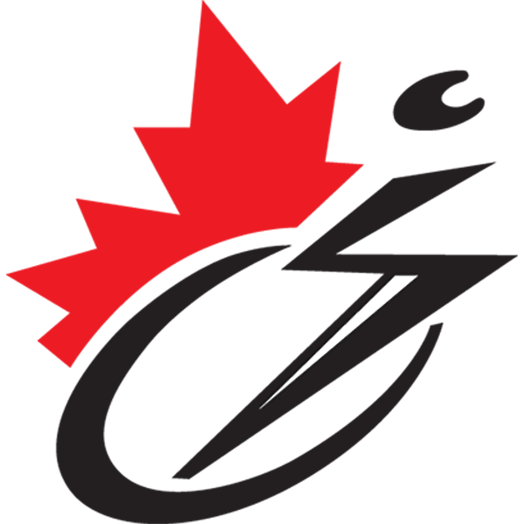 Dr. Church was a well known and respected athletics coach in Niagara when he was introduced to the world of Paralympic sport by CCPSA Hall of Fame athlete Joanne (Bouw) Berdan in 1989. From this beginning, his involvement grew over the next nineteen years to include coaching at the 1992, 1996, 2000 and 2004 Paralympic Games, in addition to many World Championships and other international events. He has had a hand in the development of most, if not all, of the current crop of national team throwers.
Dr. Church's contribution to the sport of throwing for athletes with cerebral palsy is incalculable. He is known and esteemed by coaches and athletes across Canada and around the world. His words are received with respect and attention not just because he knows the technical aspects of his sport, but also because he has a great deal of integrity and honesty. Many of the athletes coached by Dr. Church have earned world and Paralympic medals. And yet, it is when he is working with up and coming athletes that he really shines, often providing the boost they need to make it to the next level.
One of the greatest and most unique gifts Dr. Church brought to CCPSA is his credibility and experience in the able-bodied sport world. He has been able to provide a bridge between the CCPSA and organizations like Athletics Canada, which has been a huge benefit for our athletes and organization.
Dr. Church continues to coach and support CCPSA through a variety of activities.
"Earl made his athletes accountable. There were expectations of your commitment to working in the weight room as well as your commitment to field training. I remember during one of our early training sessions Earl said to me 'I am a coach. I will train you in the proper technique. I will teach you power and strength drills. I will treat you like an athlete. I know very little about cerebral palsy or other disabilities, but that doesn't matter. I have the same expectations from you as my other athletes and I will not treat you any differently because you have a disability.'"
Joanne (Bouw) Berdan, three-time Paralympic gold medallist