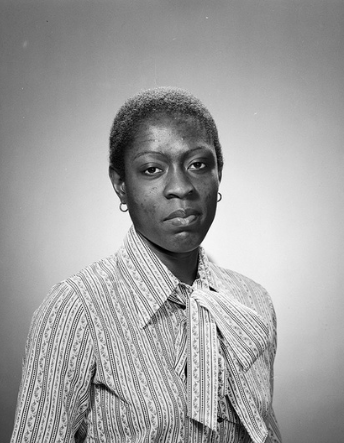 Faye has made and is still making a great contribution to coaching athletes with disabilities. Faye began working with a small group of athletes with Cerebral Palsy in the mid 1980's at Variety Village. She brought her experience as a member of Canada's athletics national team and her educational background to her role as coach. Regardless of their disabilities, any training technique in the realm of track and field was fair game to support her athletes in maximizing their performances. Faye's approach to coaching which always included trying new things is indicative of her belief that disability was not something that should prohibit an individual from excelling in their chosen sport.
Between 1992 and 2000, Faye worked with every CP runner in Canada in one way or another. Faye also was selected as a staff coach for numerous para-World and Paralympic teams and in this capacity was responsible for not only CP athletes but also sprinters and jumpers who presented other disabilities: those who were amputee and intellectually disabled. She had the respect and confidence of all of them.
Faye changed jobs in the mid 1990's to become the Paralympic Coordinator for Athletics Canada. In this capacity she served every national Paralympic athlete in the country. Recently she joined the Ministry of Sport Promotions, Ontario, where she consults with numerous provincial sport organizations. Faye continues to coach, still specializing in athletes with a disability. Faye gave of herself in ways that not even she realized.