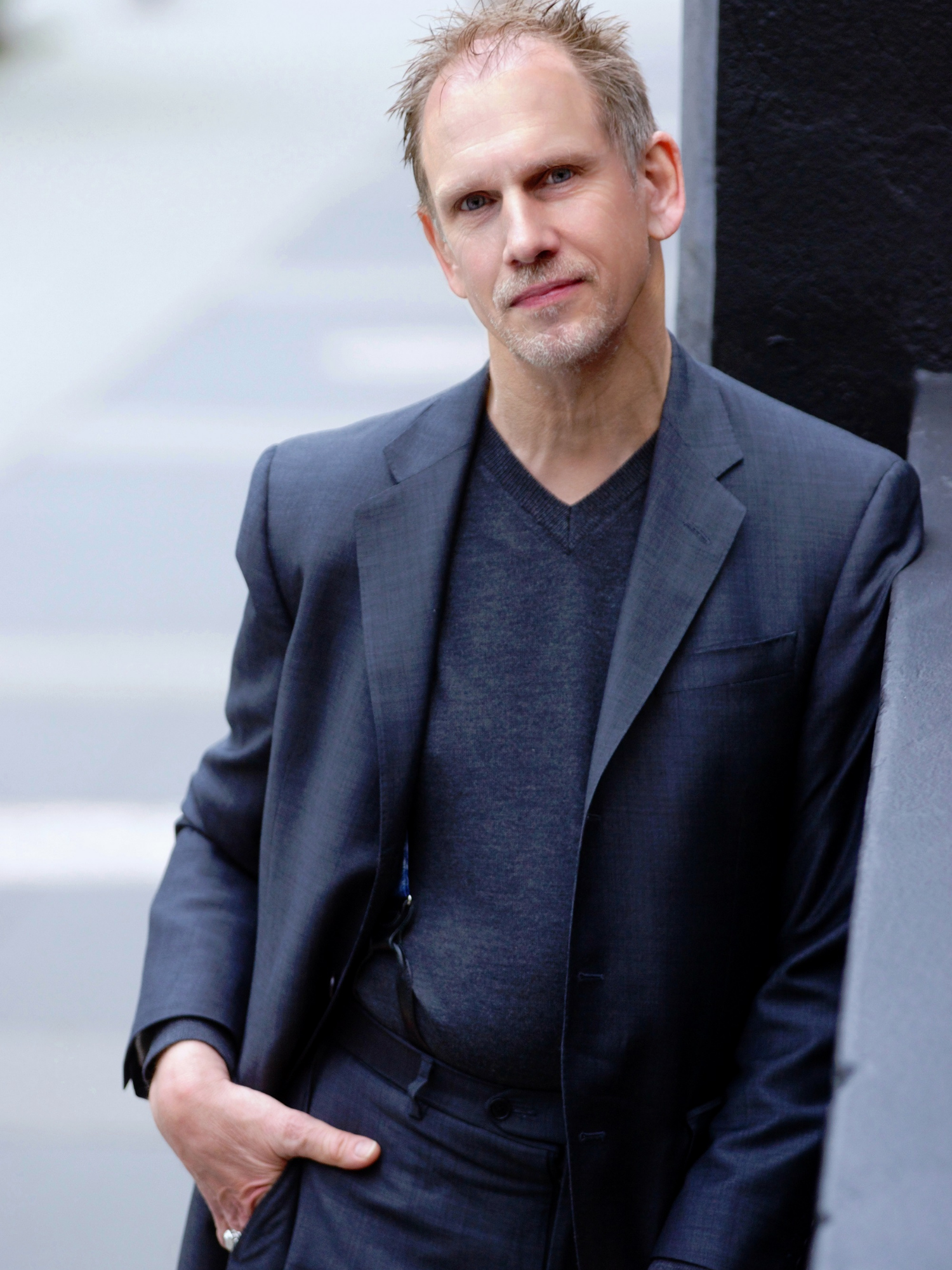 After graduating from high school Halldor attended university in Winnipeg where he earned an honours degree in political science. He then attended Queen's University in Kingston, Ontario where he received his Bachelor of Laws degree. After graduating in 1989 he again faced some challenges in finding a firm that would allow him to article, but finally managed to do so with an established firm in Toronto's Bay Street area. He was called to the Ontario Bar in 1991 and then moved to Vancouver where he was called to the Bar in 1993.
During all of these years Halldor was also involved in sport. His accomplishments are many, leading to 2 medals in the 1988 Paralympic Games in Seoul, gold in the 1500 M and silver in the 3000 m trike events. He competed in many competitions and again at the Paralympic Games in 1992 in Barcelona. He was inducted into the Manitoba Sports Hall of Fame for his achievements in Seoul and served on the CPISRA Athletes Commission for 4 years. He was a member of the CCPSA Constitutional committee from 1987 – 1989. Halldor is also the recipient of many other awards: the Governor Generals Medal, Terry Fox Humanitarian Award, and a community service award from the BC branch of the Canadian Bar Association.
Over the years Halldor has been involved in many organizations: the Law Society of BC's Disability Advisory Committee, the Law Society of BC's Equity and Diversity Committee, BC Sports Medicine Council, Planned Lifetime Advocacy Network and the Neil Squire Foundation, just to name a few. Halldor has also been an educator, teaching at UBC, West Coast School of Massage and Langara College. He is a successful publisher, having written a book with co-author Lynda Cannell. He has also written a second book on the history of the Winnipeg Fire Dept, proving that his dreams as a little boy are still lurking somewhere in the back of his mind!
Since 2003 Halldor has been working for the Vancouver firm Access Law Group. He is an inspiration not only to his co-workers but his clients and all who have had the pleasure of meeting and dealing with him. His sense of humour is infectious and he has a smile you don't easily forget.