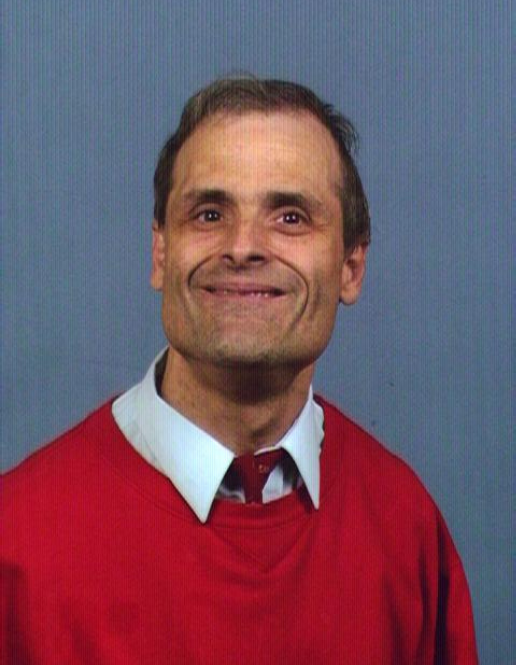 Pierre was involved with the Montreal Chapter of the Cerebral Palsy Association (CPAQ) as a member, volunteer and finally as an employee from 1971 to 1992. From 1971 to 1976 he participated in the adult activities which were broomball and Cosom hockey because those were the only sports available to people with disabilities.  In 1978, the head office of CPAQ lead a study to explore other sports and classification systems. While Pierre was a board member at CPAQ'S Montreal chapter in 1979, and Henri Giordano the Executive Director, together they adopted a five-year plan to update all our services and activities and sports was one of them.
In 1983, the Canadian Cerebral Palsy Association went to Montreal for their annual AGM where a presentation from the Ontario CP Sports Association was made. This was the moment when Henri Giordano, Executive Director of the Montreal CPAQ Chapter, decided to get involved to create CCPSA.
In 1987 Henri Giordano left the Montreal CPAQ  for health reasons. Before leaving, he appointed Nadeau as lead for the South Shore area office. In 1988, Pierre started a sports program in Longueuil for people with disabilities.   In 1989, when the new Executive Director of the Montreal CPAQ decided that sports were no longer a priority because too few people with cerebral palsy could practice sports, Pierre took matters into his own hands and the Quebec CP Sports Association (AQSPC) was formed. Pierre was the first employee at AQSPC working there from 1992 to 1999 and a board member thereafter.
Pierre was the Quebec representative to CCPSA's Board of Directors from 1992 to 1997 and from 2001 to 2006. When asked what he is most proud of when he thinks back on his career with different cerebral palsy sport associations, his answer was the creation of AQSPC. Pierre is currently the Vice President of AQSPC's Board of Directors.