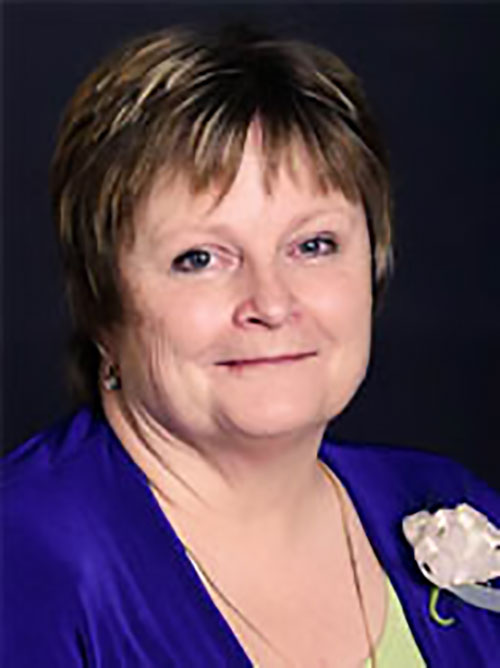 Terrie Moore was a founding member of the Cerebral Palsy Sports Association of British Columbia (CPSA-BC) in 1979 and Canadian Cerebral Palsy Sports Association (CCPSA) in 1982. Originally a PE teacher and swim coach, Terrie changed career paths in 1982 to devote her career to being an advocate for sport for people with disabilities. Her first involvement was in the writing of the original constitution and bylaws for CPSA BC and subsequently CCPSA.
Terrie served CCPSA as a board member for 17 years. In 1998 CCPSA nominated her for a position on the CPISRA Sports Technical Committee (STC) where her work ethic earned her the position as STC Secretary in 2000. In 2002 CCPSA successfully nominated her for the position of STC Chair and again in 2004 when she was elected for a four year term.
Terrie's sport background and vision of what could be helped shape the CCPSA Sports Technical Committee. She developed and maintained the original CCPSA Sports Technical handbook, putting ideas into policies and procedures, giving function to form.
In 1984 she became a CCPSA national classifier. She worked hard with the CCPSA classification committee to train classifiers in Canada and ran several Canadian classification workshops. In 1998 she was asked to take on the task of classification education by CPISRA. She brought together a number of like-minded classifiers and developed a syllabus for classification training that has standardized classification globally. She compiled and edited the first classification training manual for CPISRA, using the Canadian standards set nationally. She continues to volunteer nationally as a classifier and classification instructor.
In 2004 the City of Langley recognized Terrie with an award for "Outstanding Community Recognition" for her participation in the 2004 Athens Paralympic Games. In March she was invited by IPC Medical Director Bjorn Hedman to sit on a special subcommittee to develop a uniform Classification Code for IPC and its members.