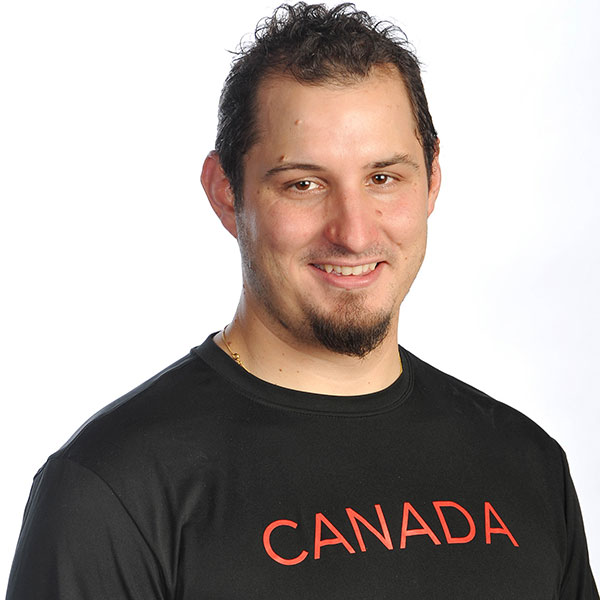 César entered the world of boccia in 2009, shortly after completing his Masters of Adapted Physical Activity at Montpellier University in France. Upon moving to Montreal, César came across an advertisement for a boccia coaching course led by current Head Coach Mario Delisle. Following the course, César began volunteering with the National Team and has since joined the National Team coaching staff. In 2015, he completed his Advanced Coaching Diploma through the National Coaching Certification Program.
César's coaching philosophy is driven by his passion for sport. He strives to motivate and support his athletes while helping them work toward their individual goals. He notes the importance of remaining positive, facilitating active and open communication between himself and the players, and finding solutions to any playing concerns, on the court, with each athlete. Cesar spends most of his week on the boccia courts in Montreal, running training programs and offering individual coaching to athletes.
During his time off, he enjoys exploring the city of Montréal, playing wheelchair basketball in AA division, swimming, running and playing squash.